More info
Novelty on Dalmatian dog market:
Creative design of the dog leash
that simplifies process of dog walking. Many dog owners will be glad to become an owner of such a quality leash. Try the leash and you will notice at once how your dog's daily walking became easy and pleasant activity.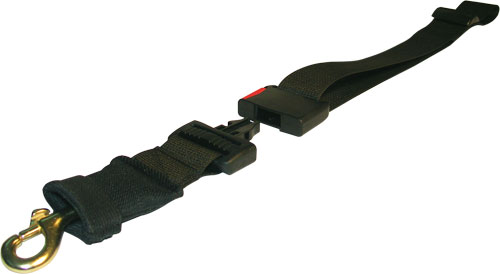 Ergonomic design of Nylon dog leash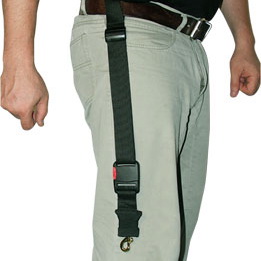 Hands-free nylon walking dog leash
Main characteristics of this Quality Free Hand Walking Dog Leash:
durable nylon
neatly stitched
sturdy brass snap hook
smart clicklock system
length is adjustable
You can use this Nylon Dog Leash for: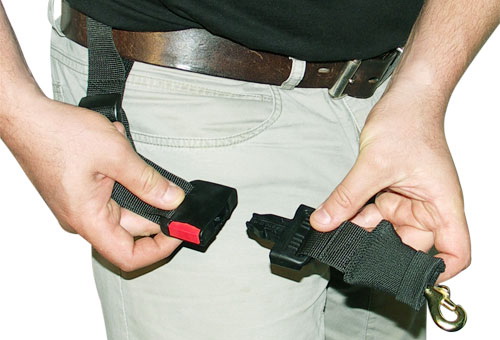 Try new incredibly durable dog leash
Sizes of this Nylon Dog Leash:
22 inch (56 cm) - short state
31 inch (80 cm) - long state
Colors available: